About
Family owned & operated
We are committed to treating all employees with dignity and respect. We value every person on our team. This commitment to our people translates into exceptional service for our clients. At a time when private equity firms are buying companies and trying to figure out what their 'culture' should be, our culture is as people-focused as it's been since 1989.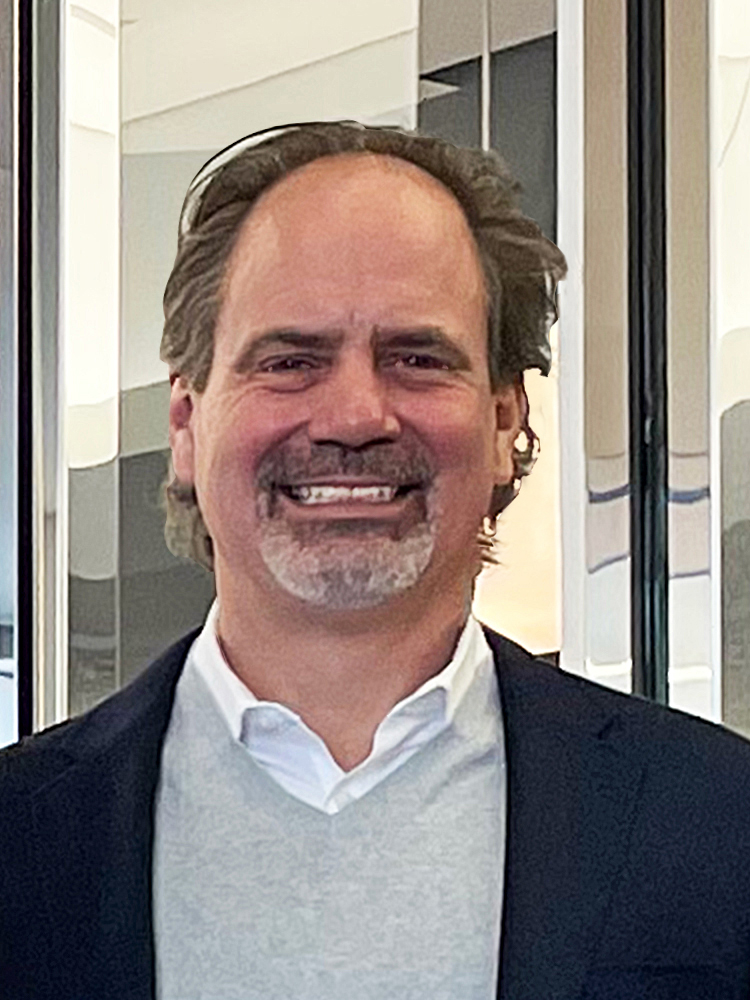 JASON POSTMA
PRESIDENT
Jason founded Premier with brother Aaron in 1989 with a single lawnmower and a truck.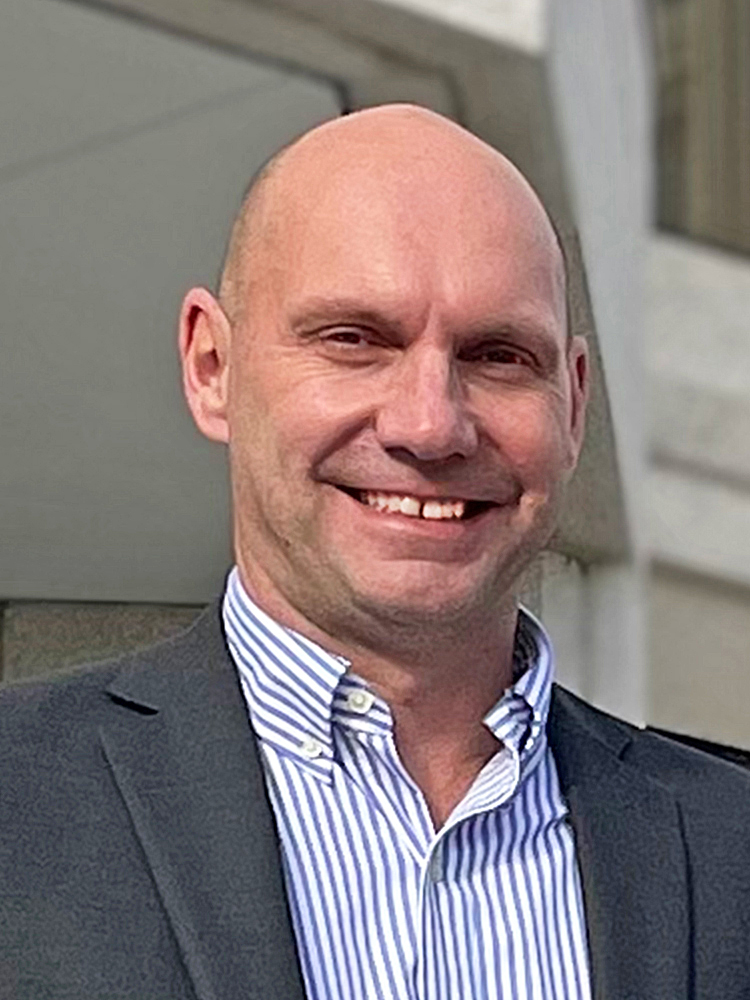 AARON POSTMA
SENIOR VICE PRESIDENT
Aaron's been with Premier since the beginning, lending his financial expertise to guide Premier's growth.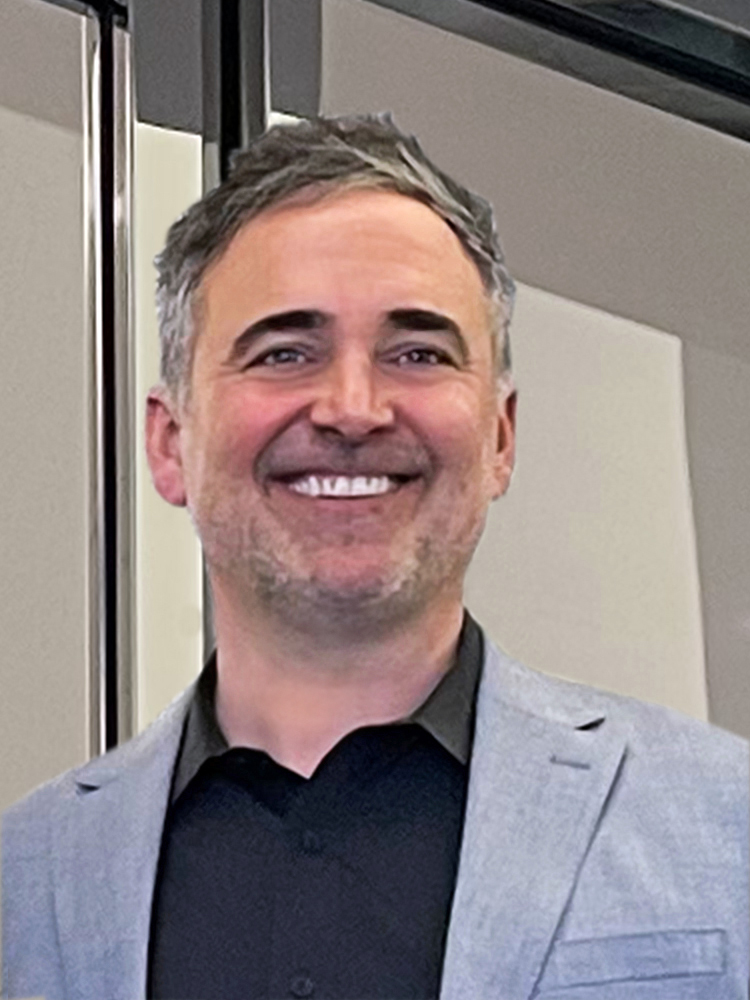 ROBERT PELINO
VICE PRESIDENT
In his 20th year with Premier, Robert leads the day-to-day operations of the business.
OAK BROOK HQ
2001 Spring Road, Suite 150
Oak Brook, IL 60523
Lemont Operations Center
13108 Grant Road
Lemont, IL 60439
CHICAGO BRANCH
329 W. 18th Street, Suite 504
Chicago, IL 60616
Griffith, IN Branch
710 S. Wheeler
Griffith, IN 46319
West Chicago Branch
27W364 North Avenue
West Chicago, IL 60185
Plainfield Branch
10134 Clow Creek Road Unit #6
Plainfield, IL 60585